40K Nation Radio
40K Nation Radio is a Podcast for the 40K Nation Community which can be found at http://40knation.com/home/
Saturday, April 23, 2011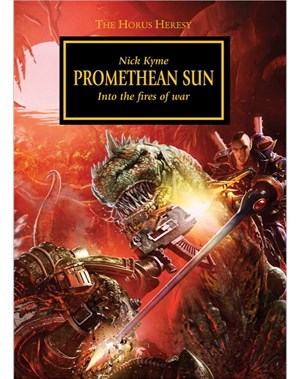 Friday, April 15, 2011
If you want to subscribe to the newly created podcast, just enter the full URL to your Blogger site in your podcast-catching software.
Example (Google Reader):
Subscribe with iTunes
iTunes is slightly different. To subscribe to a Blogger feed in iTunes, go to the Advanced menu, then click Subscribe to Podcast.
Add the full URL to your site, plus /feeds/posts/default
Click OK, and your podcast subscription will show up like this: